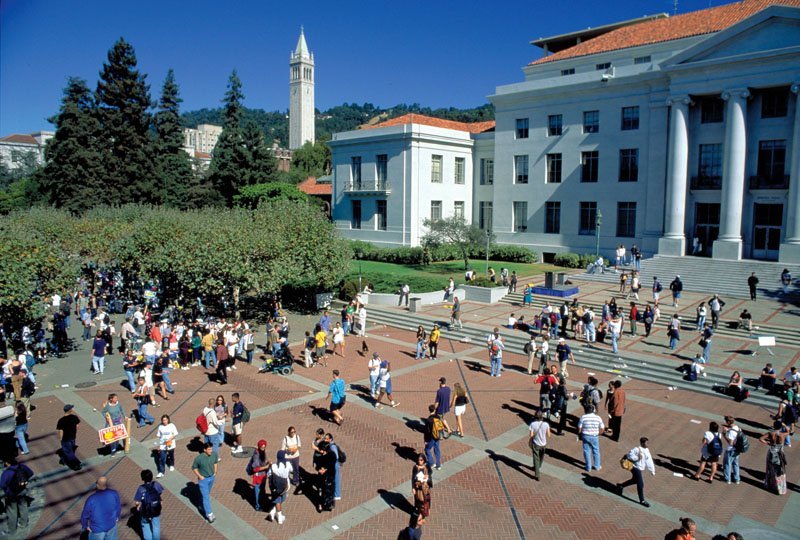 Berkeley is popular for its prestigious university. The Bohemian spirit makes the city a fun place to visit. It is the hub of gourmet dining and entertainment. This means that you will be able to enjoy a great meal here. In case you are a nature lover, you shouldn't be disappointed; there is something for you, too. Here are some of the things you can do when you are in the city.
Botanical Garden
This garden harbors over 13,000 plants from almost every continent. It had been established in 1890 emphasizing on the Mediterranean plants. The botanical garden covers an area of 34 acres and has been divided into several sections. I took a car but you can also avail the campus shuttle. If you want to have a picnic with your family, this is the perfect place to be. You will find picnic tables in the garden.
Berkeley Marina
This is the city area covering over 100 acres of parkland. César Chávez Park here covers most of the space. I was simply amazed by the panoramic view that it has to offer. Also, I came across 3 stunning bridges. The park has several nature-trails, dog park, picnic area, and other recreation activities. Another great attraction of the marina is an Aquatic Park. The Shorebird Park Nature Center is home to birds, aquariums, and also an educational exhibit where you will be able to explore the ecosystem and local wildlife.
Tilden Park
It is situated in between San Pablo Ridge and Berkeley Hills. The park is a natural space which has several recreational attractions. I hiked along the 40-mile long hiking trail. You can also go horseback riding or cycling. If you are a fan of golf, you are trying out the 18-hole golf course. There is a musical merry-go-round for kids to have fun. There is also a snack bar close to it selling great carnival foods.